Call Me Alastair makes UK's Best New Children's Books 2019 list
Packed full of 100 brilliant books for children from 0-11 (with a few suggestions for 12+ readers too), you can download BookTrust's full guide by clicking here. Find Call Me Alastair listed under "Great Books Guide: for 10 to 11 year olds."

New book on shelves in 2021!
Coming to a Scholastic Book Fair near you this October
(Cory is fainting out of sheer delight somewhere. Please be advised.)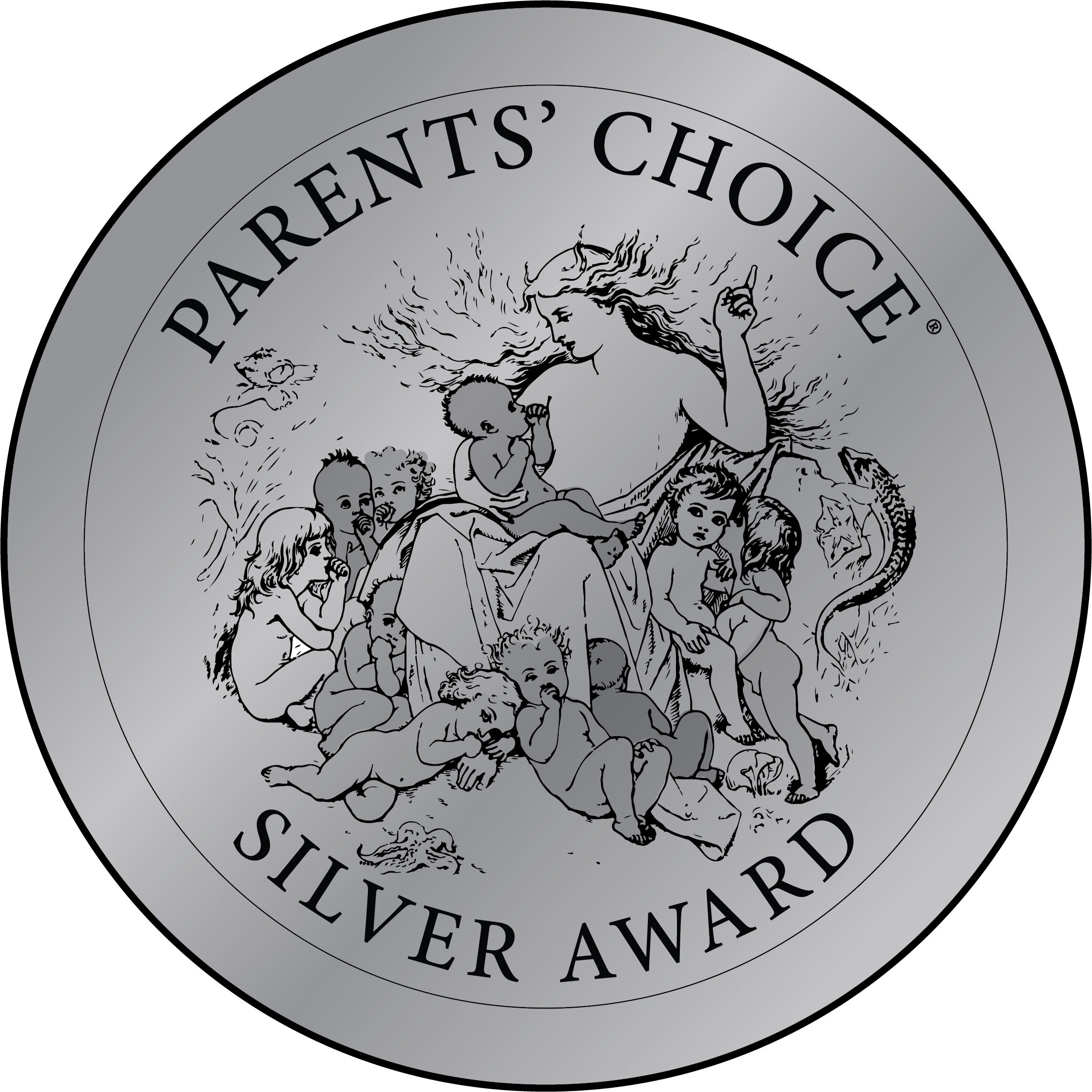 The Simple Art of Flying receives 2019 Parents' Choice Foundation silver award
Find the list of winning books and reviews here.
The Simple Art of Flying flies into March 2019's OwlCrate Jr. subscription boxes
For more information on this stellar company and how to sign up for your very own book boxes, click here.
Image by @robbyreads
There was laughter. There were tears (lots). There was cake.

Book deal: Alastair makes his way across the pond!

The adventure begins . . .
(with a title change: The Simple Art of Flying)